How to Personalise
Your home is your single biggest investment you will ever make and choosing replacement double glazed windows and doors is a big step.
Your windows, just how you like them
In addition to options for your frame colours and glass types, there are many more ways you can customise your windows, whether the priority is to harmonise with the architecture of your home or reflect your personal taste Based on our extensive experience of designing, manufacturing and installing windows for thousands of homeowners, we'd like to suggest some of the important factors you should give serious attention to, apart from the pure aesthetics of the window. These include things like function, comfort, energy efficiency, ease of operation and something often overlooked a means of fire escape. a6 windows will discuss the the relevant building regulations and being a FENSA register installer make sure your new windows conform .
We'll give you advice about styles of openers and the best way to incorporate these for fire escape and adequate ventilation. If you're not sure, we'll also recommend the number and sizes of mullions and transoms (technical names given to the upright and cross pieces of the window respectively) you could have, or where dummy sashes (non opening windows) can be fitted. Whatever route you take, we'll make sure the windows not only provide enough light and air but also look good.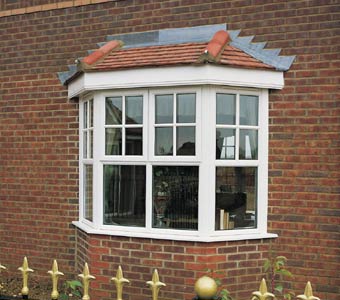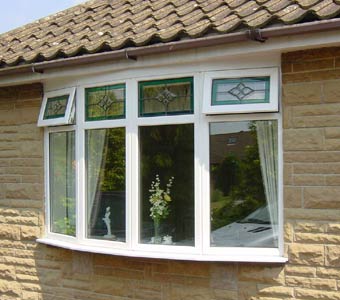 NON STANDARD WINDOWS
No problem! A6 windows can also provide solutions for non standard window shapes. You can have any sort of design including every type of round or square bays, to bow windows conversions providing a pleasing curved alternative to traditional flat frames. You can even have special shapes too – like round or circular windows, triangular shapes and every style of arch.
Discounts for Senior Citizens , Armed Forces and Reward the Volunteer scheme members
A6 Windows is committed to providing the finest products available, we will never compromise on the quality of our products or our workmanship. Our price promise to you is, if you find a cheaper quote in writing for your home improvements using the same quality of products, advanced installation techniques and backup service that matches A6 Windows, we will beat that quote or offer you a better product .
Diy Sos Manchester Homes for Veterans
and
Diy Sos Children in need