News
BLACK UPVC DOOR
A6 WINDOWS NOW DO OUR POPULAR ROCKDOOR RANGE IN BLACK
For the first time leading composite door manufacturer Rockdoor is offering the Holy Grail of doors thanks to its exclusive new technology, Heat Shield. The heat resistant foil now allows Rockdoor to offer a black door with confidence that it won't suffer problems that other have experienced in the past.
Existing grained door foils are far too thin, absorbing more UV rays so they expand and contract as the temperature fluctuates. The problem is even worse for black doors because they absorb even more heat. Heat Shield from Rockdoor reflects up to 80% of the Near Infrared (NIR) proportion of the sunlight, significantly reducing the heat absorbed by the door so it doesn't crack or blister.
The result is it looks better for much, much longer.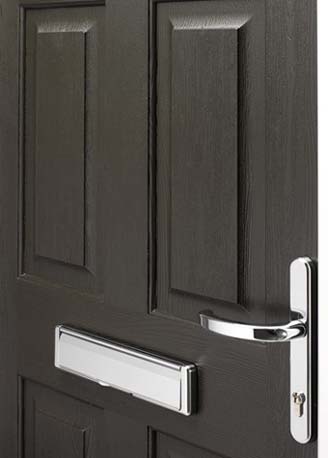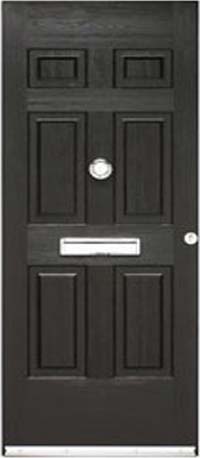 Discounts for Senior Citizens , Armed Forces and Reward the Volunteer scheme members
A6 Windows is committed to providing the finest products available, we will never compromise on the quality of our products or our workmanship. Our price promise to you is, if you find a cheaper quote in writing for your home improvements using the same quality of products, advanced installation techniques and backup service that matches A6 Windows, we will beat that quote or offer you a better product .
Diy Sos Manchester Homes for Veterans
and
Diy Sos Children in need